---
Latest News
A review of browsers, web engines and native MathML implementations

Igalia team has almost completed the initial implementation.

Igalia has made good progress on the implementation roadmap since the beginning of the project.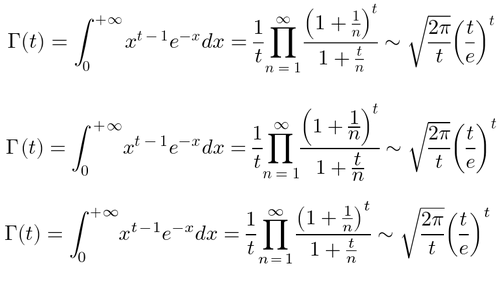 ---
Why is MathML better than other solutions?
W3C recommendation and web-platform-tests coverage for the best interoperability.
Native implementation for efficient layout and automatic reflow.
No external resources required except for purely stylistic information.
Cross-compatible and high-quality rendering possible using TeX and OpenType MATH rules.
Visual rendering fully controlled by font and CSS styling.
Compatible with the other HTML5 technologies for best user and developer experience.
Formula content works well with browser UI: zooming, select, copy & paste, find text, etc.
Information properly exposed to assistive technologies.